Specifications
Brand: SEXO
Code: SL5965
Height: 158cm
Bust: 90cm
Waist: 55cm
Hip: 58cm
Oral Depth: 12cm
Vagina Depth: 18cm
Anal Depth: 17cm
Weight: 48kg
Packing Size: 143*40*30cm
Gross Weight: 55kg
Factory: Made in China by SEXO
Material: TPE silicone + Metal skeleton
SEXO 159cm Big boobs and big ass swollen hair love doll sexdolls
One of life's most desired comforts is in knowing that there is someone waiting at home for you. That's there Hannah waits for you. Hannah knows what's going to happen to her once you open that door, and she's feeling excited. As soon as you enter the room, you're going to see her there, lounging in a dress that is somehow both elegant and indescribably salacious.
She's a stunningly life-like TPE sex doll, with a body that looks and feels so realistic, you'll be shocked. Unable to control yourself, you'll grab her body, pull her to you, and caress every inch of her voluptuous, lurid body. You'll cup her heaving breasts and smother yourself in between them, you'll run your hands up and down her silky-smooth legs, kneading and spanking her generous ass. You'll take her blouse off, her dress, her shoes. Then when you have her in front of you, exposed, that exquisite body all for you – the reward for all that suffering will happen. Hannah knows what's coming, and it's giving her such a thrill to think about it. You'd better hurry up, or she's going to start without you!
Replaceable Head
(Please remark that on your order.)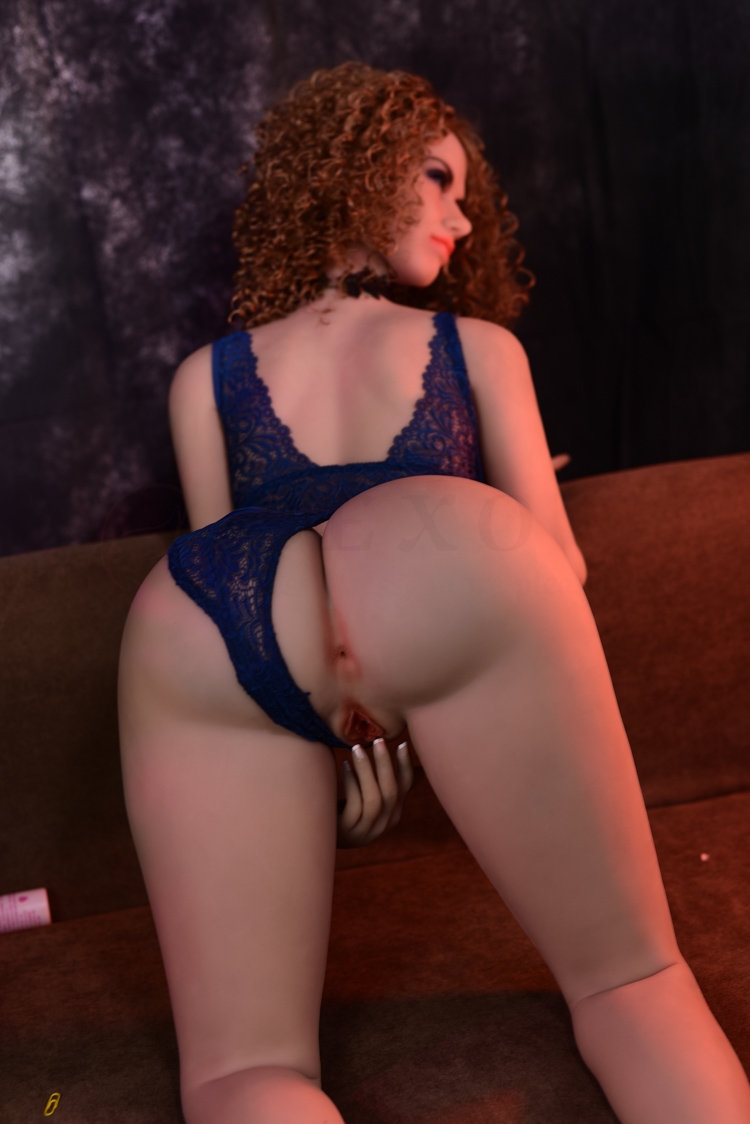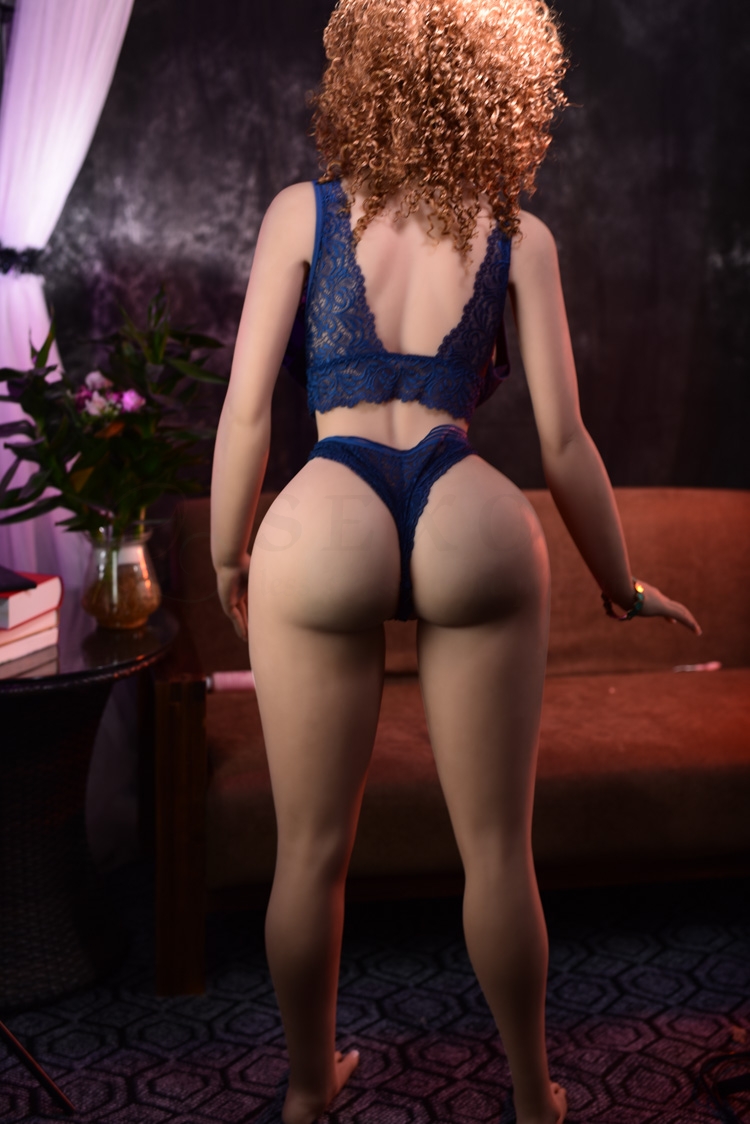 Customized Selection
;
Free Gift Package
;
Free Shipping Country
.
Pics Before Shipping
;
Payment Method
;
Order Process
;
Contact
.